Fix Meet
v1.4 released February 5, 2021 - Changelog - GitHub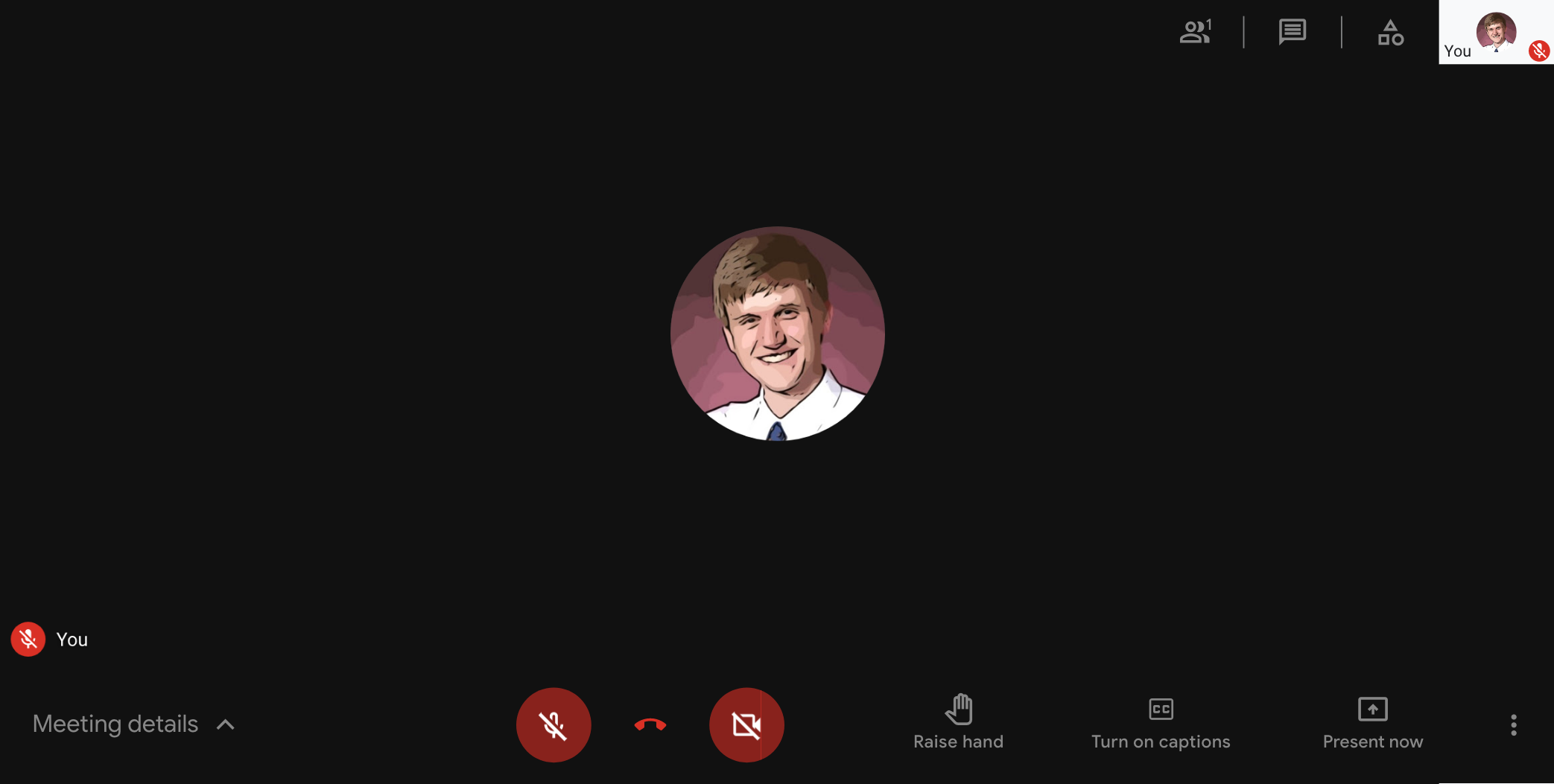 This extension improves the experience of using Google Meet by:
Making the footer's controls always visible and translucent
Adding push-to-talk and mic toggle functionality via the spacebar
Installation
If you want Fix Meet to work automatically, install the Fix Meet browser extension.
If you prefer to not install anything, drag this link to your bookmarks bar: Fix Meet
How to use
If you're using the bookmark, click it once after entering a new meeting.
Press the spacebar quickly to toggle the microphone on/off. Press and hold the spacebar to unmute yourself temporarily.
Privacy
Fix Meet does not collect or transmit any personal information about you, your meetings, or anything else. The extension requires zero additional permissions to run and all of its code can be inspected here.