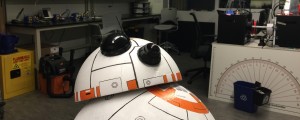 Baby BB-8
My last project as Tufts MAKE's leader and a great example of interdisciplinary collaboration.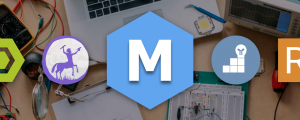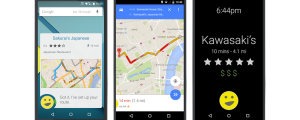 Dragon Mobile Assistant
My senior capstone design project creating new proactive and in-car experiences for a mobile assistant.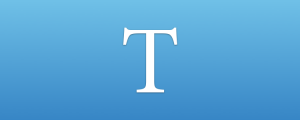 Tufts Dash
A Tufts-themed web app that puts all of Tufts' timely information at a glance.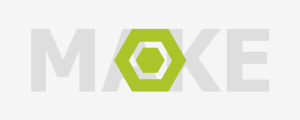 Tufts MAKE
A product design and development club that paved the way for more making-related opportunities at Tufts.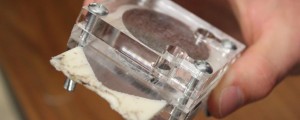 Oreo De-Creamer
The silly little project that pushed the boundaries of extracurricular making at Tufts.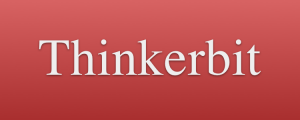 Thinkerbit
My web development and design consultancy.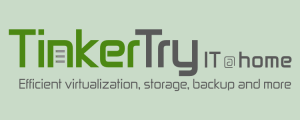 TinkerTry
The first website I designed and developed, now serving millions of pages each year.